Learn how we've helped our clients succeed by integrating business processes with our expertise in a host of technology solutions.
A Kansas based customer in the printing industry decided to onshore manufacturing from China due to recent trade disputes. They decided to invest heavily in a manufacturing center and needed a NetSuite ERP implementation partner to implement the solution.


Using manufacturing WIP and routing and building a custom integration between NetSuite and their printing software, we designed a solution to automate print jobs out of NetSuite.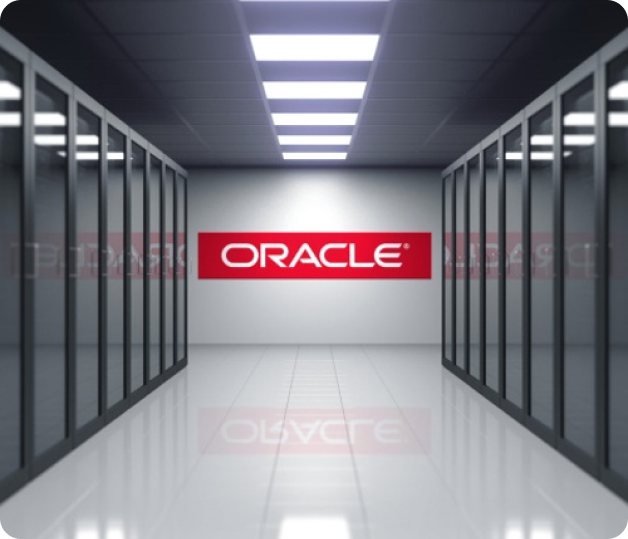 Entartes brings 20 years of experience in NetSuite ERP and CRM application implementation, configuration, and customization
Our partnership with Oracle NetSuite, our expertise, and proven methodologies focused on the faster time-to-value of your investment in NetSuite. We collaborate with other Integration platforms and AP automation partners to provide a comprehensive solution to your unique business challenges.
Entartes is partnered with Celigo, an integration platform leader. Entartes has built integration using Celigo to process third-party payments without any manual intervention to improve productivity and avoid revenue recognition errors.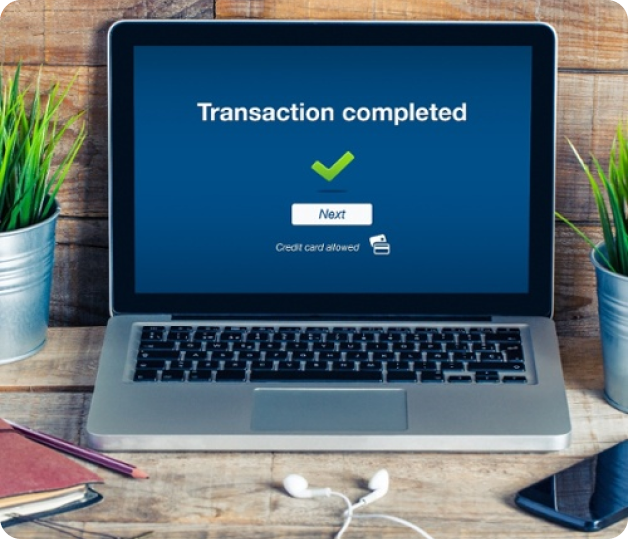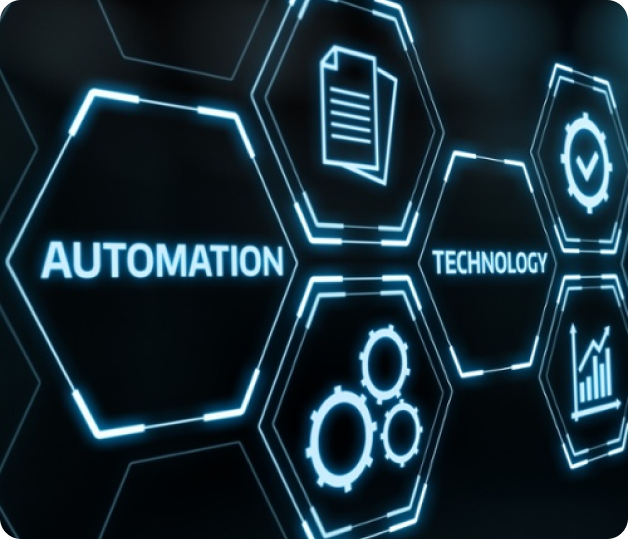 The process of receiving incoming vendor invoices could become very complex depending on your supplier network, the complexity of routing and approval structure, and data quality. Entartes has partnered with other third-party AP automation SaaS/On-Premise applications to tightly integrate with NetSuite.
Industrial Printing Integration
Companies in the $785 billion global commercial printing industry can improve efficiencies, maximize material usage, and gain a competitive edge by integrating their enterprise software, RIP solutions, and industrial printing equipment. Entartes has built an integration-product to automate the e-2-e printing process.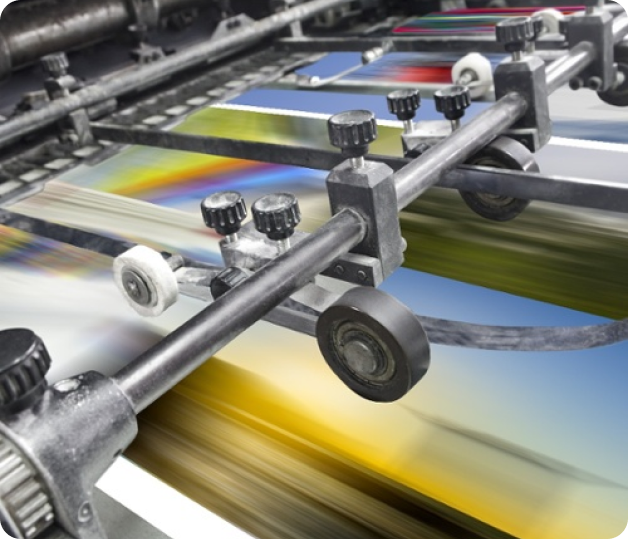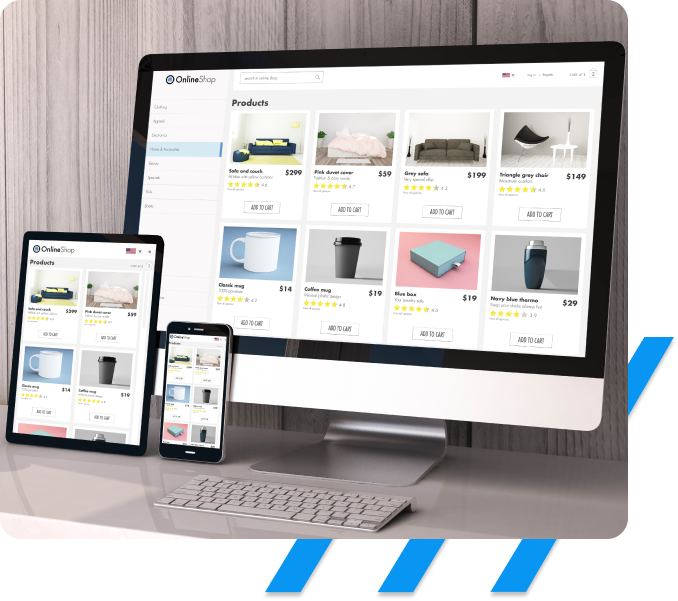 A large furniture distributor in Austin was looking to replace its eCommerce website with NetSuite's SCA eCommerce offering. The client had to take into consideration business requirements that are specific to its customers and industry.
Using a collaborative and agile-based methodology, we completed the project ahead of their ERP go-live. They are expected to process over $300 million a year through their site.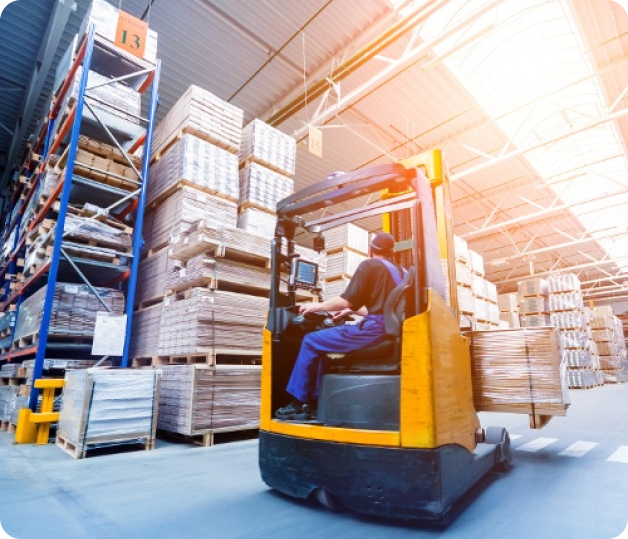 Warehousing and Distribution are the critical functions of product companies. Having fully integrated solutions on a single platform can bring lots of business benefits in cost-saving, demand planning, and forecasting. Entartes is specialized in automating these critical functions for companies range from 10M to 400M in annual revenue.
Oracle NetSuite offers a complete SAAS solution to run your entire manufacturing operation. This industry-leading cloud software allows you to manage Production, Inventory, Demand, WIP, and Routing.
No two businesses are the same; NetSuite and Entartes together offer the power, flexibility, and expertise you need to support your business's evolution.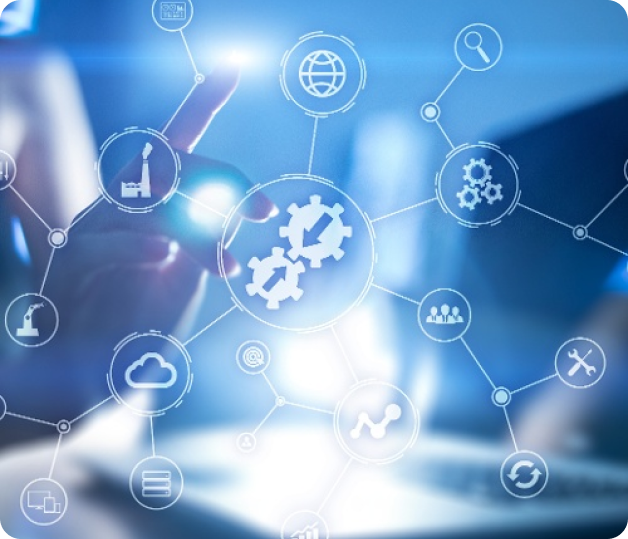 The democratization of product buying and selling on modern platforms like Amazon and Shopify brings enormous opportunities for companies with innovative ways to market and sell their products. Entartes' expertise in NetSuite's' SuiteCommerce and Celigo integration connects the dots to keep customers competitive and on the technology edge.
Buying behavior has changed tremendously, especially over the past year due to the pandemic and shift to online shopping.
eCommerce has now become a first priority for most businesses. Entartes' execution on Oracle's eCommerce platform, SuiteCommerce, enables clients to adapt to this new normal and excel with their online sales.
Technology Solutions for Everyone