Optimize Your Business with Entartes
As leading NetSuite ERP Consultants, we at Entartes specialize in empowering businesses by leveraging the power of NetSuite's cloud-based ERP solution. Our team of experienced consultants are dedicated to helping your business become more efficient, competitive, and profitable.
With years of experience in implementing NetSuite ERP solutions across a wide range of industries, we have the expertise to help your business harness the full potential of NetSuite. Our approach is centered around understanding your business needs, customizing the ERP solution to fit those needs, and providing ongoing support to ensure its seamless operation.



ERP Services
We are here to assist you every step of the way on your NetSuite journey. We offer end-to-end NetSuite ERP Consulting services, including:
Initial consultation, System design, Optimization, Solutions, Evaluation, Data Migration, Training, and On-going Support
In today's dynamic and competitive marketplace, your business needs technology solutions that don't just meet expectations but exceed them. At Entartes, we specialize in NetSuite consulting, transforming your business processes and connecting every part of your organization seamlessly.
System Design
Our process begins with a thorough consultation to understand your business's current processes, so we can then discover and define your unique needs.
Based on this understanding, we design a NetSuite ERP system that is tailored to maximize your business efficiency, productivity, and give you critical insight into the data that you'll use to drive your company confidently into the future.
Training and Support
We believe in empowering our clients to fully utilize their NetSuite ERP system. Proper training is often the missing piece.
We provide comprehensive (hands-on) training for your team.
We also focus on getting relevant training to the right people. Wasted time in irrelevant training sessions is bad for your business.
Finally, we provide ongoing support and system updates to ensure your team is always getting the most from your ERP system investment.
NetSuite Solutions
We have a robust library of solutions that have been implemented for various customers with a wide array of business challenges. Reduce time to implementation and save on costs by leveraging tried and tested solutions across multiple areas including:
Finance
Supply chain
ecommerce
Client portal / Online pages
Kanban
Manufacturing
Project Management
Experience Matters
Don't let a novice handle your critical ERP business issues. Entartes is a team of specialized experts with over 30 years of combine experience. Our list of references is ever growing. Let us connect you with someone we've already walked through the process, in your specific industry. Learn first hand what sets us apart.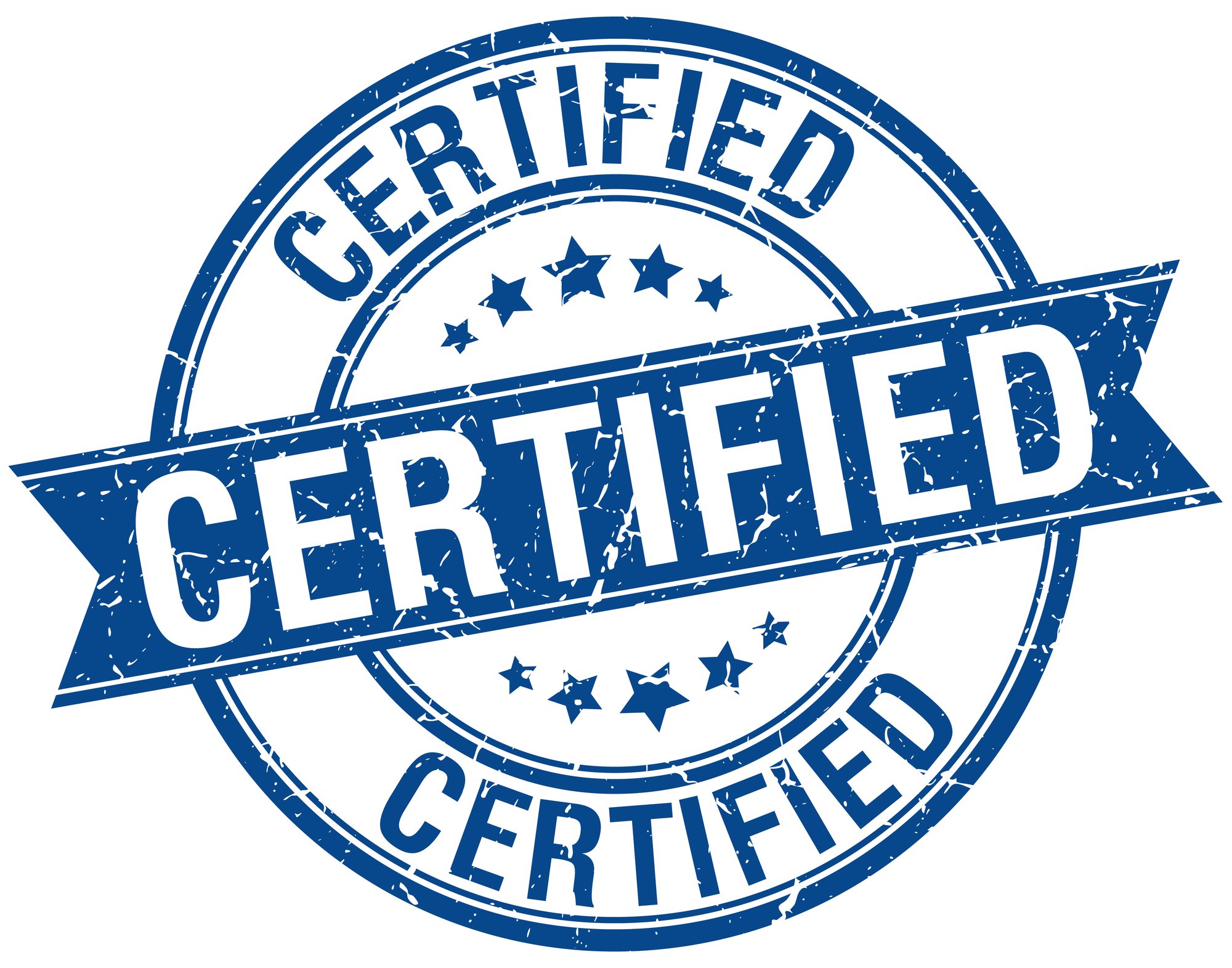 See Our Client Success Stories
"I've had the privilege to work with several different ERP Consultants on multiple implementations over the last several years, but Entartes is in a league of their own."
"I've had the privilege to work with several different ERP Consultants on multiple implementations over the last several years, but Entartes is in a league of their own."
Alan A. | CFO, Critcal Power

"Entartes' strong customer service and technical skills enabled them to quickly complete several enhancements to our SuiteCommerce store."
"Entartes' strong customer service and technical skills enabled them to quickly complete several enhancements to our SuiteCommerce store."
Gabe G. | GM, Native Northwest

Technology Solutions for Everyone