At Entartes, we specialize in helping small or medium-sized businesses with our technology consulting services. If you own a small business in Houston, TX, and are interested in hiring an ERP software consultant, read on to learn more about how Entartes can help.
As an owner of a small or medium-sized business, you are faced with daily tasks, such as bookkeeping, hiring and training employees, product sales, ordering and stocking products, and customer service. You have a lot of responsibilities, and you might have looked into software that could help integrate some of these tasks.

Enterprise Resource Planning (ERP) software allows businesses to streamline financials, reporting, inventory, manufacturing, sales, and more. This financial and operational software can help you see how your business is growing and help you manage that growth.

ERP software offers many benefits to companies. It can integrate your software, manage growth, and provide advanced reporting features. As NetSuite ERP Consultants, we provide best practices on all aspects of the software to help you gain the most from your investment.

Read on to learn more about these benefits.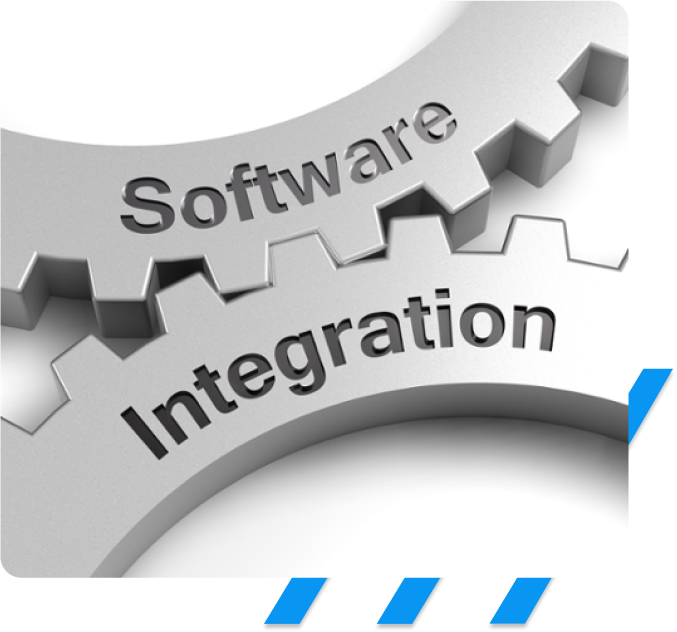 Integrated Software
Some companies patch together many different applications to manage their business. One software for accounting, another for sales and CRM, and yet another for inventory or manufacturing.
ERP software integrates everything into one seamless application. Benefits include:
Real-Time Data Access

Cost Reduction

Improved Customer Service

Scalability

Supply Chain and Inventory Management

Mobility (Access on phones, pads, tablets)

Customizations

Improved Forecasting



Growth Management
Growth depends on timely visibility into the data your company creates each day.
The more clarity you have into what is happening in your business, the better you are able to navigate the necessary risks associated with growth.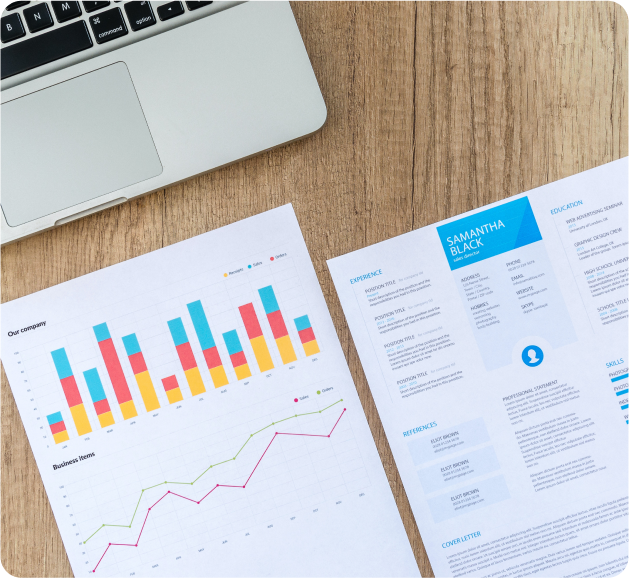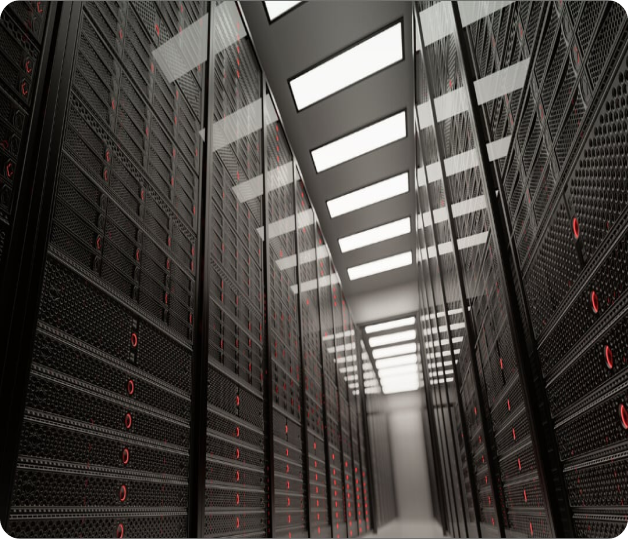 NetSuite ERP Implementation
By switching to NetSuite's ERP cloud solution, our clients lower costs, streamline key business processes, boost productivity, and become more competitive.

They manage their business end-to-end with one integrated business suite for all of their core processes, stop juggling separate software applications, and wasting time and resources, while maintaining and upgrading a hairball of on-premise software applications.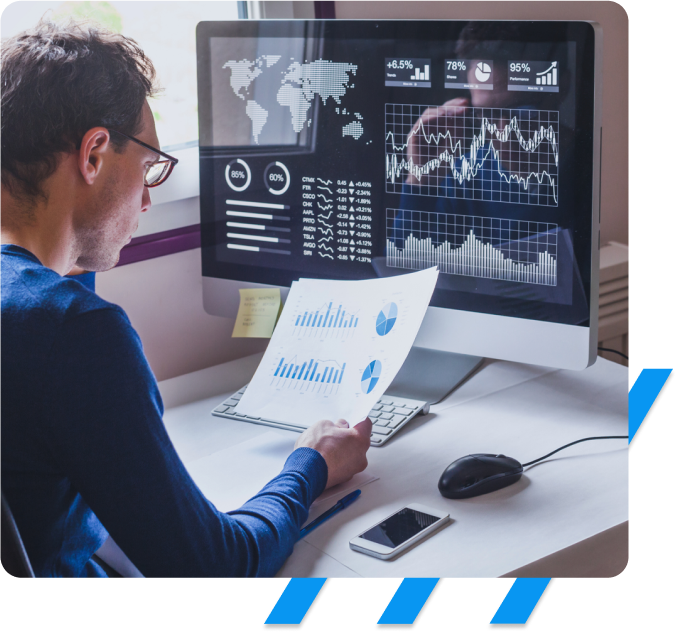 Reporting
Net Suite is a highly specialized database. With proper planning and design of how and what data goes in, the possibilities are nearly endless with regard to pulling it back out in the form of reports. Track any business metric you like, including in the areas of:
Finance
Manufacturing
Sales
Inventory stock
Product Details for Exceptional Warranty and Customer Support
Seeing your business is key to driving your business forward.
ERP Software Modules
Every ERP module is built for specific business functions and connects to the ERP system to provide a single source of accurate data.
Read on to learn more about the different modules included in modern ERP systems.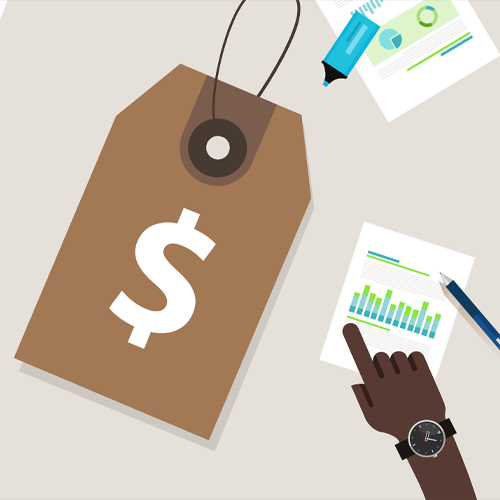 Create opportunities and quotes to track your deal pipeline. Measure your estimated gross profit on a deal based on your quoted price. Manage different pricing schemes such as price levels to offer different pricing to different groups of customers — e.g. wholesale vs. retail — or to track specific negotiated pricing.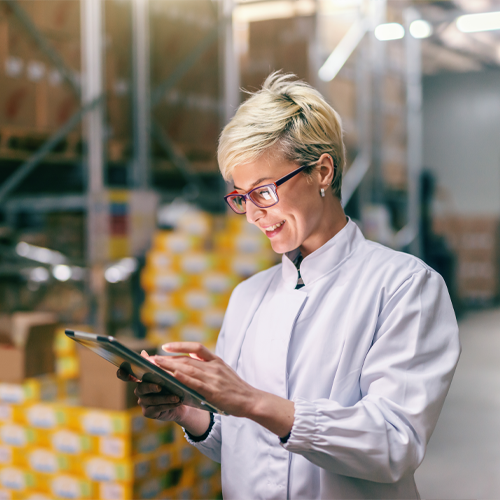 Order management allows you to capture different orders by sales channel. Whether they come from your sales team, your online store, or from an online marketplace, you can capture all different orders in your ERP. Decide whether to allocate inventory to a specific order or estimate delivery dates to your customers based on your supply.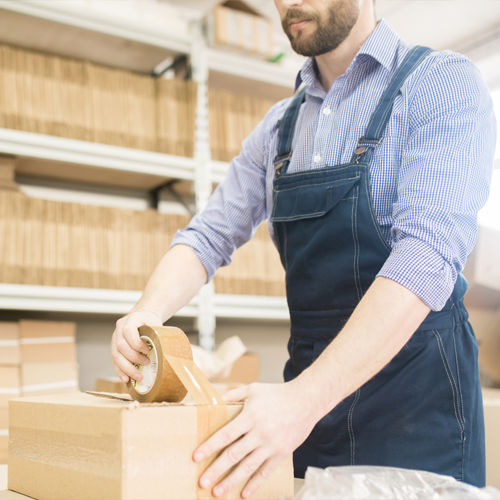 Formalize your fulfillment process by managing discrete steps. Provide picking instructions to your warehouse, provide packing details and packing slips to your customer, and ship from your preferred shipping vendors using various integrated shipping methods.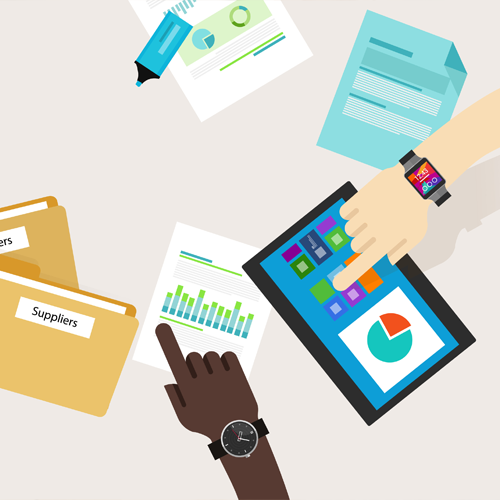 Drive purchasing in your ERP the way you want, whether it is for corporate expense or inventory supply. Use replenishment methods such as reorder points, demand planning, and lead times to optimize your procurement. Initiate special purchase orders specific to a sale by leveraging drop-shipments from your vendors or a one-time purchase.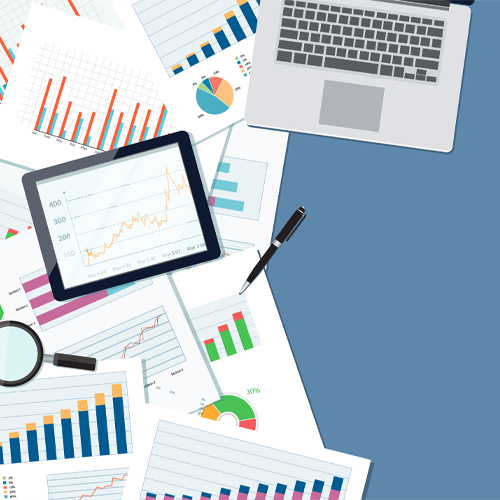 ERP has rich accounting features such as subsidiary and product line financial segmentation. Get a handle on your closing process and close your months through a step-by-step monthly checklist. Set up approval processes and internal controls through your ERP to ensure compliance.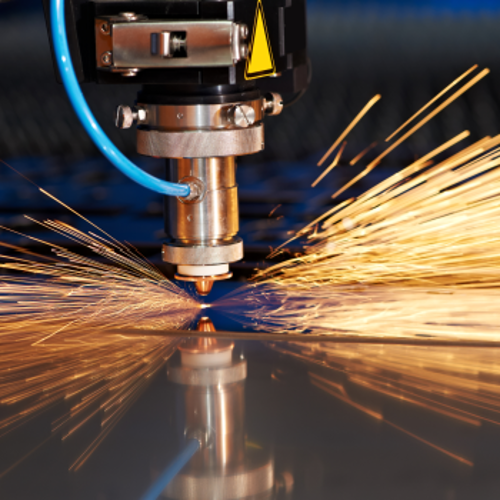 Define your bill of materials and your production specifications to manage all of your manufacturing. Initiate work orders on a just-in-time basis or use replenishment methods to optimize your production. Set up manufacturing routings to define your operational steps.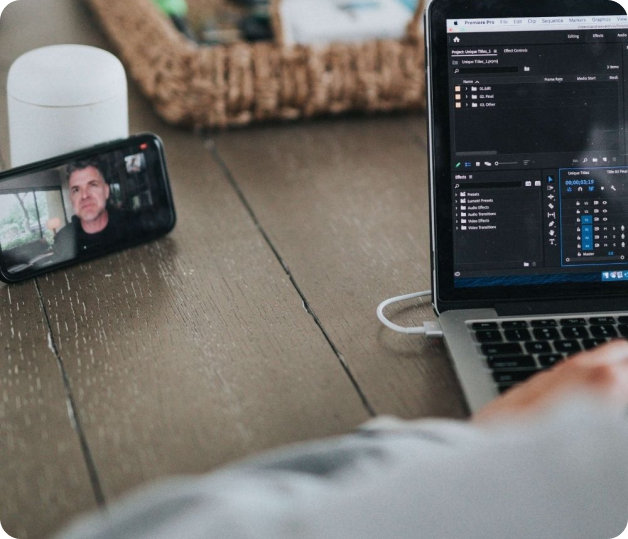 Technology Consulting
We guide our clients for them to unlock the full value of their technological solutions. We help them choose a trusted technology solution, provide advice for data migration to the cloud, or designing the right ERP implementation process.


"I've had the privilege to work with several different ERP Consultants on multiple implementations over the last several years, but Entartes is in a league of their own."
"I've had the privilege to work with several different ERP Consultants on multiple implementations over the last several years, but Entartes is in a league of their own."
Alan A. | CFO, Critcal Power

"Entartes' strong customer service and technical skills enabled them to quickly complete several enhancements to our SuiteCommerce store."
"Entartes' strong customer service and technical skills enabled them to quickly complete several enhancements to our SuiteCommerce store."
Gabe G. | GM, Native Northwest

Technology Solutions for Everyone